So many people want to grow in their faith, but feel overwhelmed by the bible.
At The Brand Sunday we create resources to make it easier for you to understand the Bible and to grow in your relationship with God.
Our core values are the
foundation of who we are
and where we are going.
Every decision is run through these values in order to remain focused and maintain a clear message all around.
Our main purpose as a company is to make it easier for people to understand the Bible and to grow in their relationship with God. That's what we are here for.
In everything we do and everything we create, we want it to be done at the best of our ability. This is why we focus so much on the details.
We know that none of our success is possible without God's hand on it, so we strive for over-the-top generosity with our finances, time, and wisdom.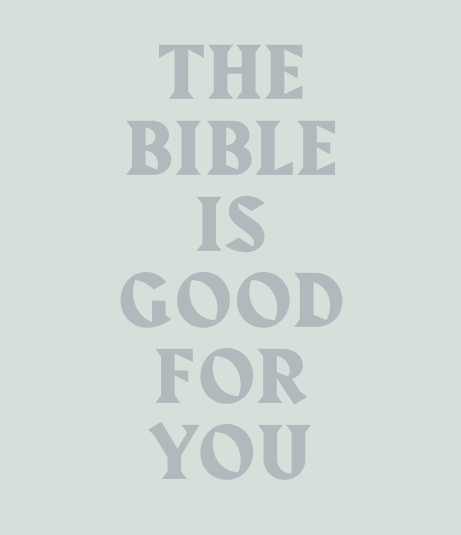 This is one of our key phrases at The Brand Sunday. We put it on every product.
The Bible is God's Word. It is accurate, authoritative, inspired and applicable to our everyday lives.
There is one true God consisting of three equal persons: God the Father, God the Son, and God the Holy Spirit.
The Bible tells us that when we confess our sins to God, turn away from them, and believe in Christ, we are to be baptized through immersing ourselves into water. This immersion is simply the public display of our faith in Jesus - His life, death, and resurrection. Water baptism is the declaration that we have chosen to die to sin and are now new creations through Jesus Christ.
Sin has separated each of us from God. In order to receive forgiveness and the 'new birth' we must repent of our sins, believe in the Lord Jesus Christ, and submit to His will for our lives.
Jesus Christ is God the Son. On earth, Jesus was 100% God and 100% man. He was born of a virgin, lived a sinless life, performed miracles, died on the cross for mankind and thus, atoned for our sins through the shedding of His blood. He rose from the dead on the third day according to the Scriptures, ascended to the right hand of the Father, and will return again in power and glory.
Sanctification is the ongoing process of yielding to God's Word and His Spirit in order to complete the development of Christ's character in us. It is through the present ministry of the Holy Spirit and the Word of God that we are enabled to live a Godly life.
Our eternal destination of either Heaven or Hell is determined by our response to the Lord Jesus Christ. Heaven is the eternal dwelling place for all believers and Hell is a place of separation from God for all unbelievers.
Jesus Christ will return to earth for the second time as He promised.
We are saved by grace through faith in Jesus. Through His death, burial, and resurrection. Salvation is a gift from God, not a result of our good works or of any human efforts.
Zach Windahl has helped thousands of people understand the Bible better and grow closer to God. It is his goal in life to create resources to make it easier for people to understand the Bible and to grow in their relationship with God. He runs the brand Sunday and is the author of several books. He currently lives in Miami, Florida.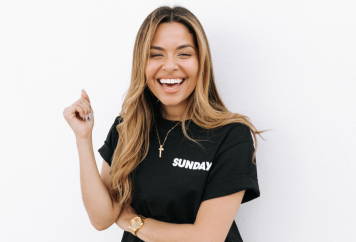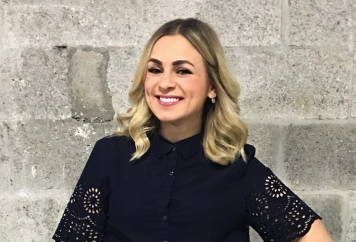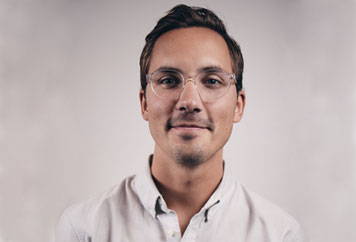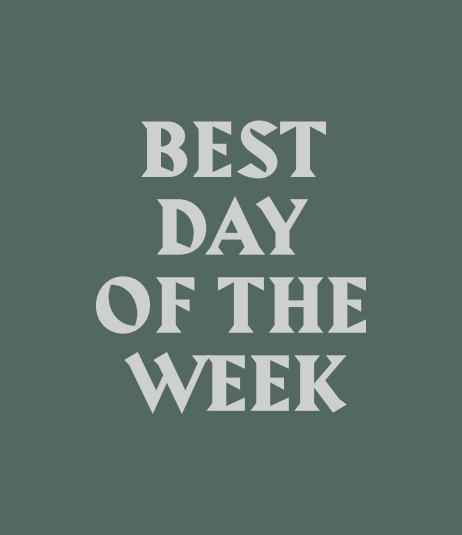 We use this phrase frequently because we believe that Sunday is the best day of the week.
At Sunday, we know that you want to grow in your relationship with God
In order to do that, you need to understand the Bible better. The problem is that seems like such a big task, which can be overwhelming. We think it should be easier, so we simplify things for you.
1. Select your Products.
2. Be Consistent.
3. Grow in your Faith. 
Visit our website today, so you can stop feeling overwhelmed and start being confident in your relationship with God.