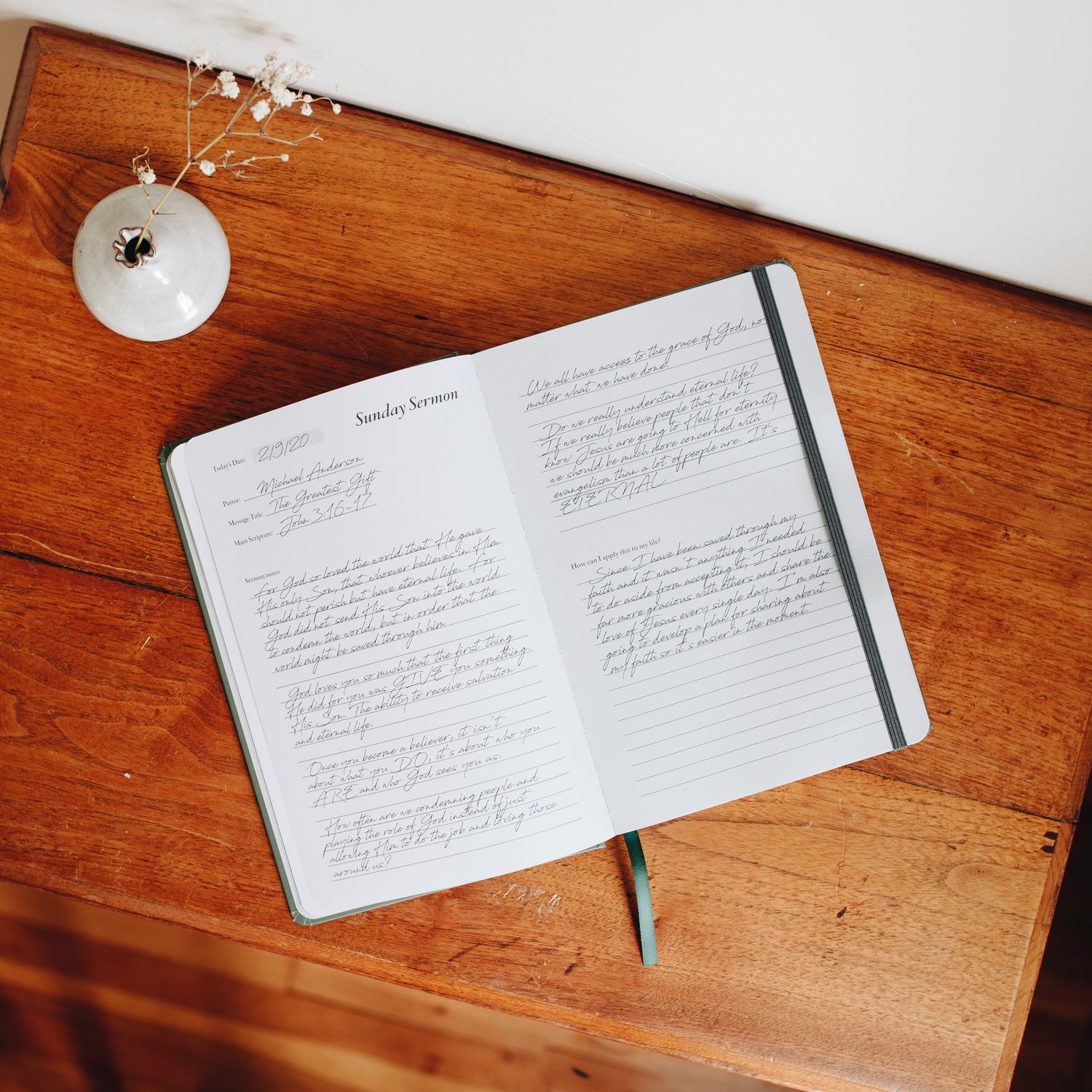 A beautiful journey
Growing in your faith doesn't have to be overwhelming. Bring beauty, ease and excitement to each step of your journey with our Sunday tools.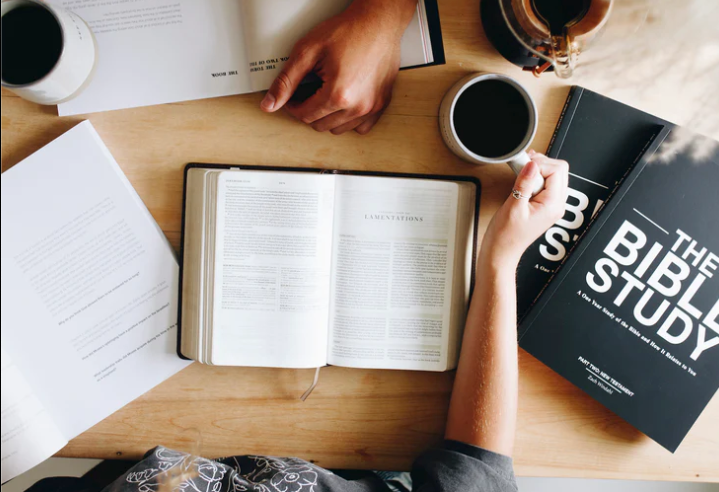 Meet your bible's new best friend
Studying the Bible and growing in your faith can feel like a big task at hand. Our Sunday tools are designed to keep you engaged and motivated through the Bible and beyond.