A One-Year Guide to reading and understanding the entire bible
Regular price
Sale price
$21.00 USD
Unit price
per
Sale
Sold out
In an easy-to-understand way, popular podcaster of "The Bible Recap", Tara-Leigh Cobble walks readers through a one-year chronological Bible reading plan, explaining each day's passage to help you both understand the entire narrative of the Scriptures and fortify your faith.
Shipping

Shipping calculated at checkout.
Product Summary

Have you ever closed your Bible and thought, What did I just read?

Whether you're brand-new to the Bible or you grew up in the second pew, reading Scripture can feel confusing or boring at times. Understanding it well seems to require reading it thoroughly (and even repeatedly), but who wants to read something they don't understand?

If you've ever wanted to read through the Bible or even just wanted to want to read it, The Bible Recap is here to help. Following a chronological Bible reading plan, these recaps explain and connect the story of Scripture, section by section. Soon you'll see yourself as a child of God who knows and loves His Word in the ways you've always hoped for.

You don't have to go to seminary. You don't need a special Bible. Just start reading this book alongside your Bible and see what God has to say about Himself in the story He's telling.

"Tara-Leigh gets me excited to read the Bible. Period. I have found a trusted guide to walk me into deeper understanding of the Scriptures."
--MICHAEL DEAN MCDONALD, the Bible Project
View full details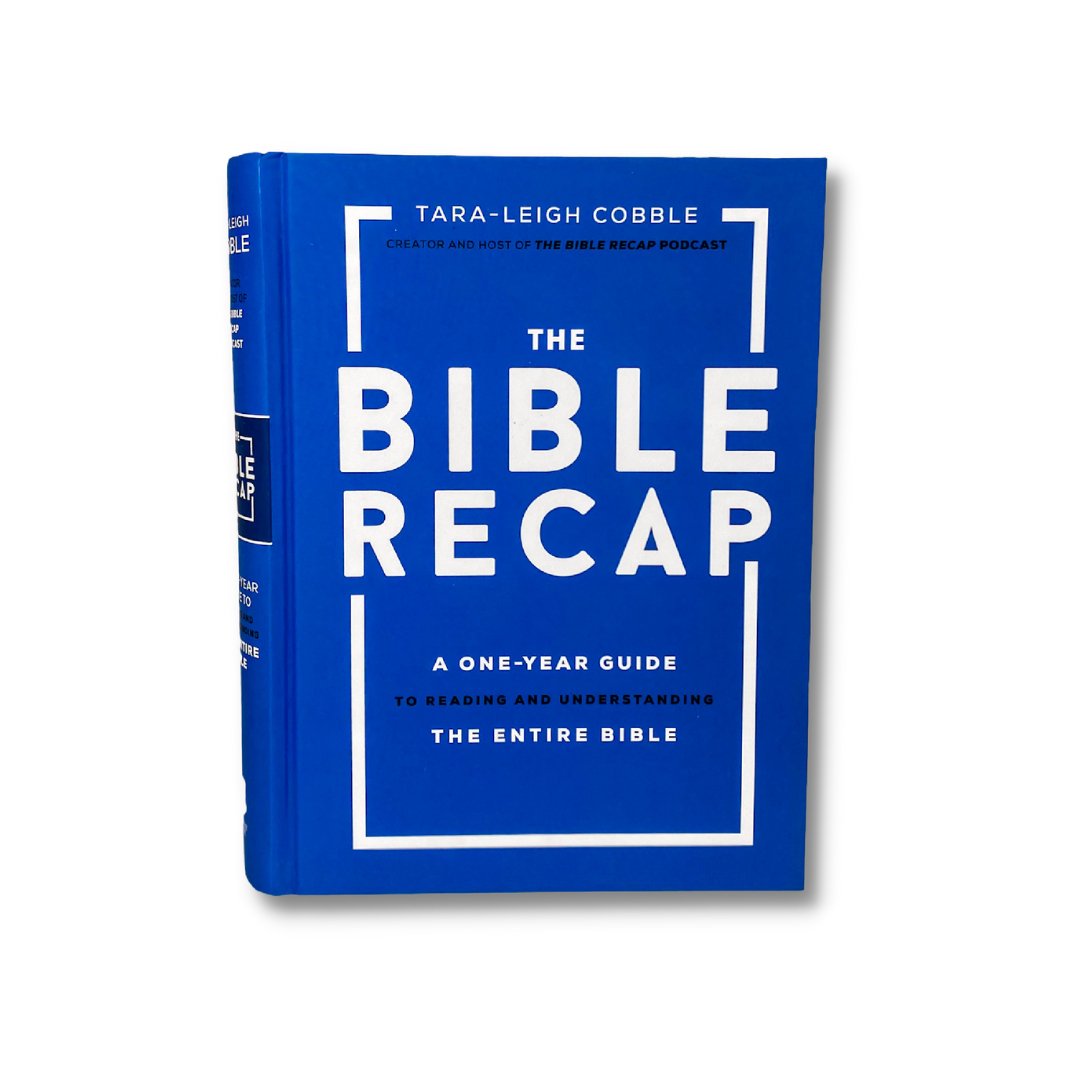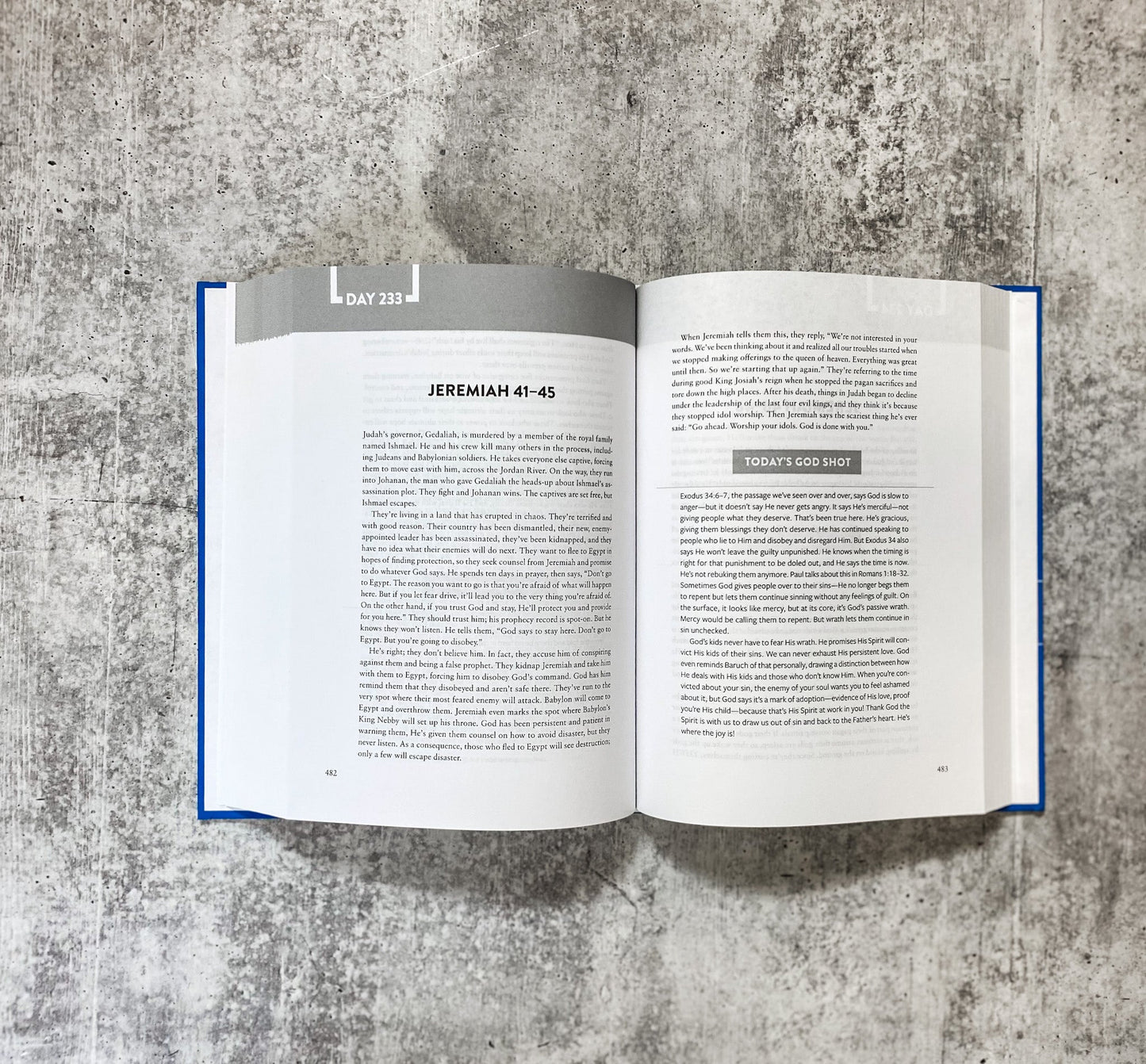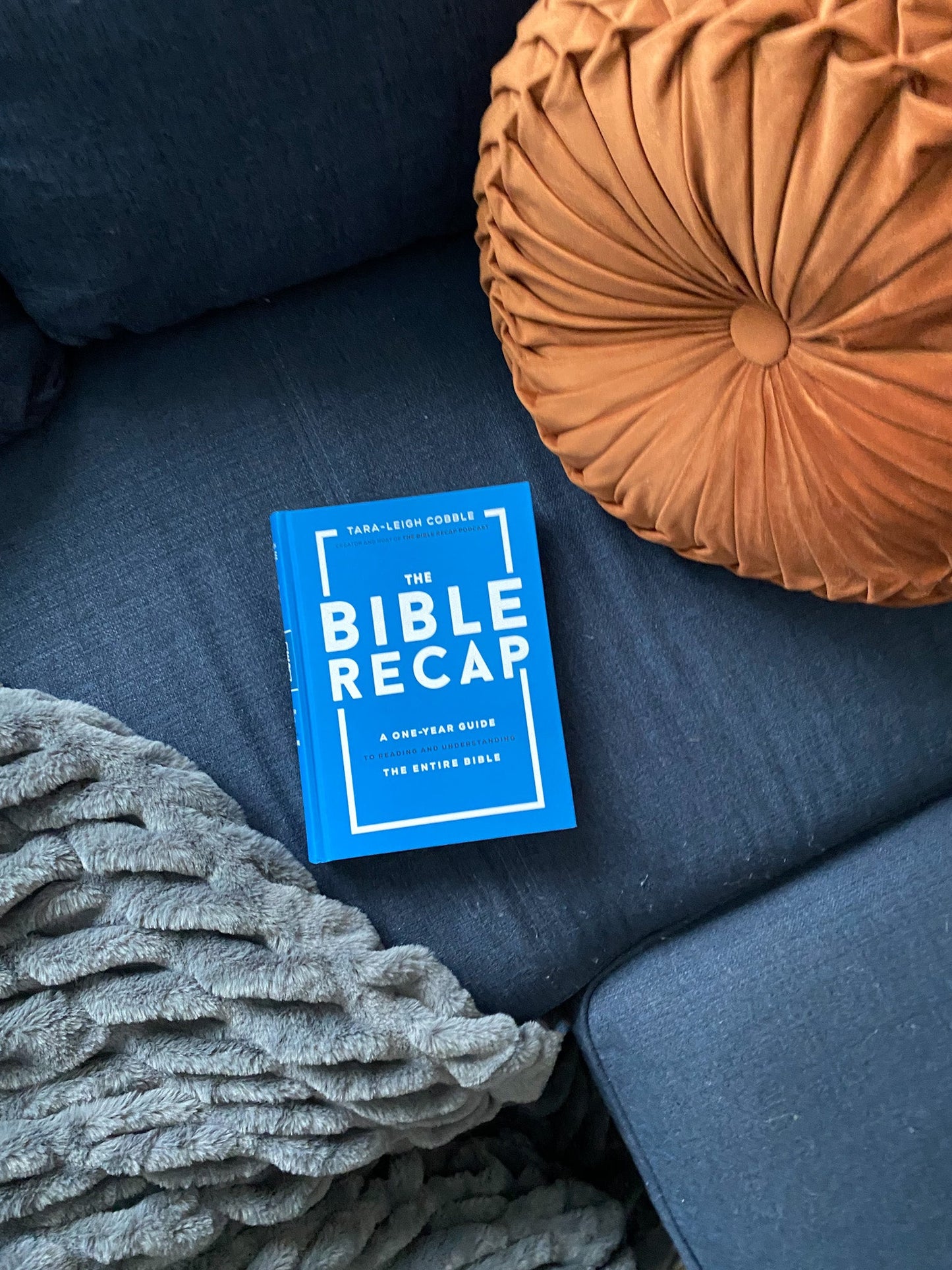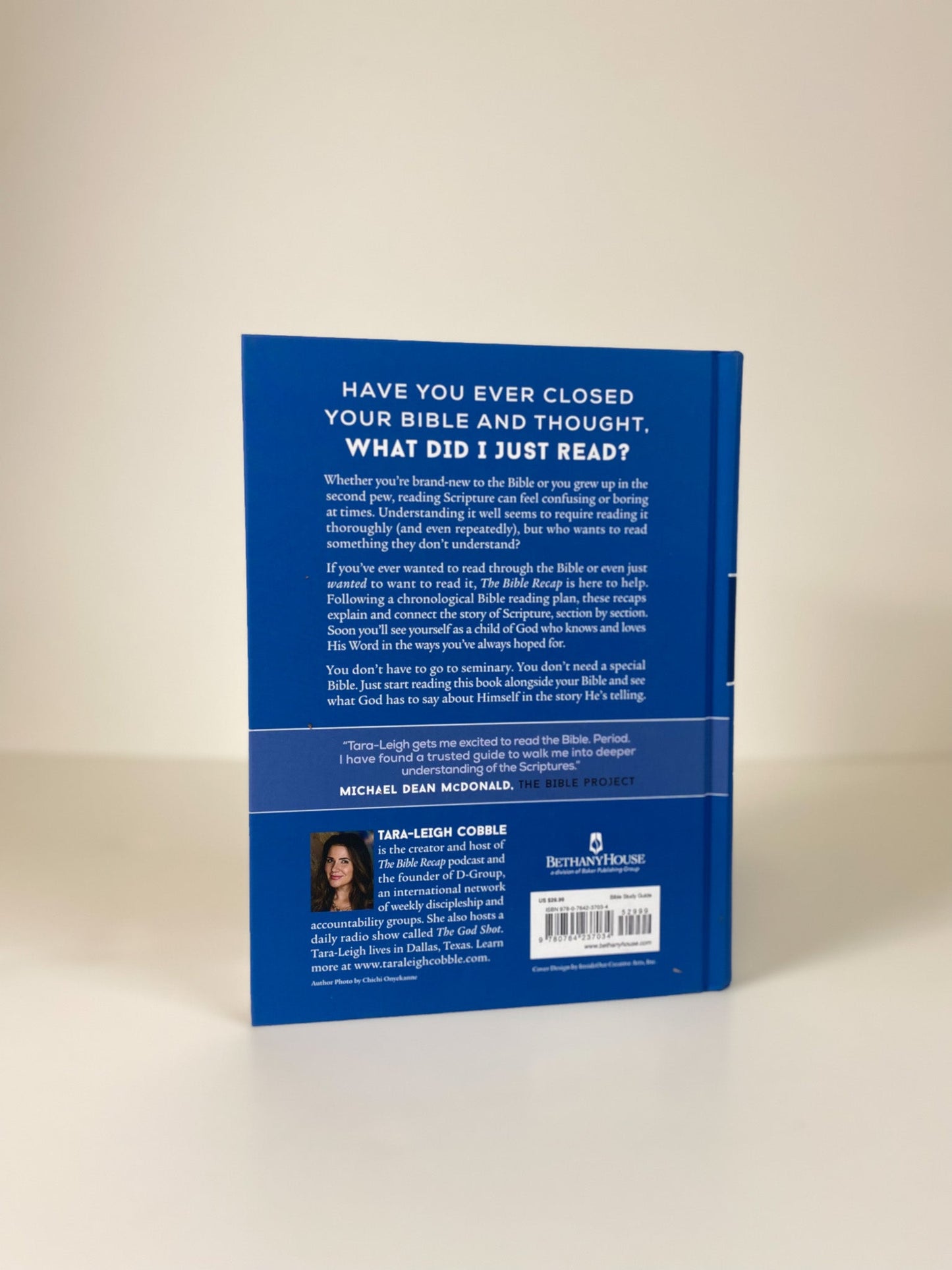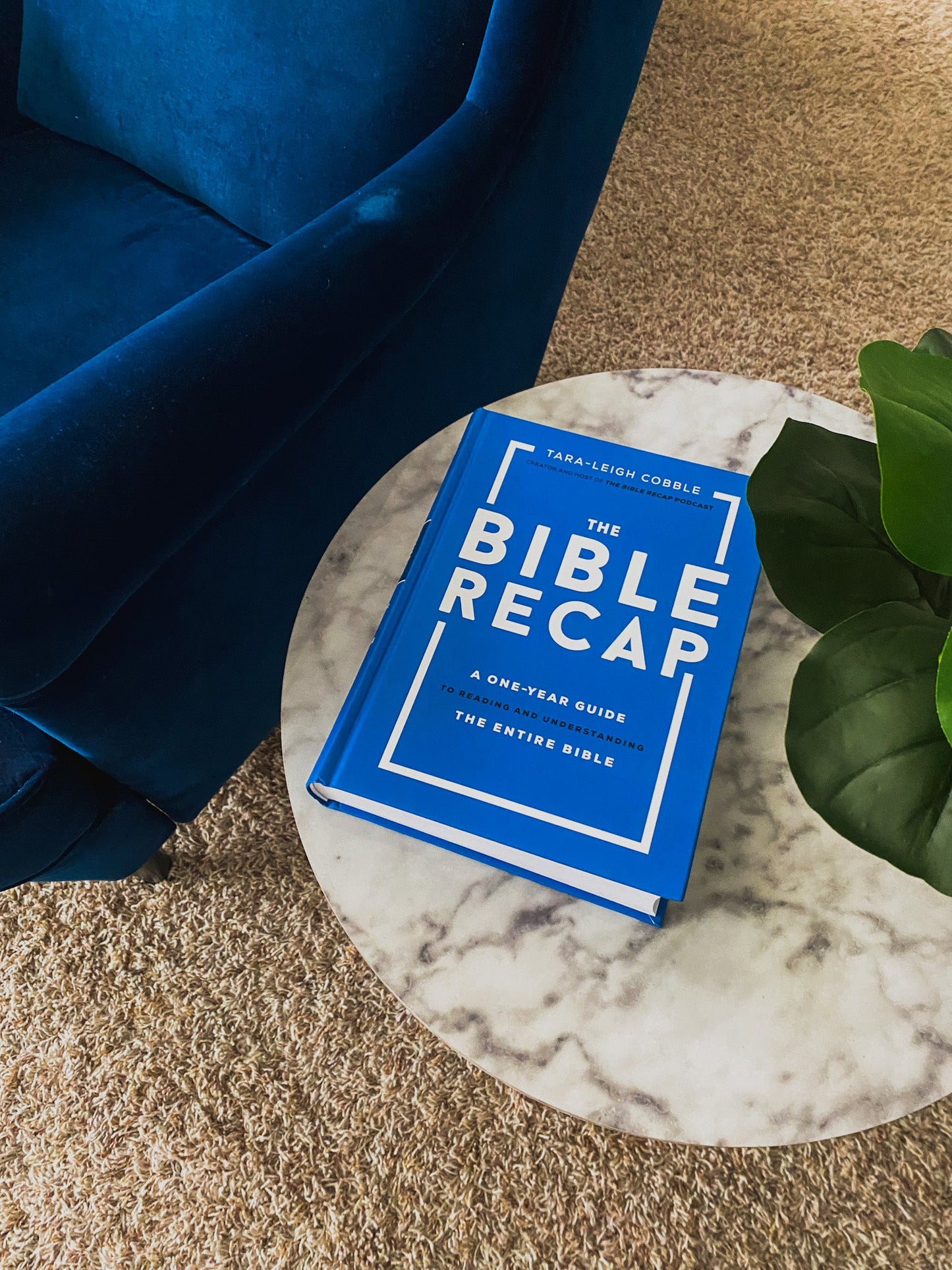 I le Recap
Great tool. Breaks each section down in a simplistic and easy to comprehend way!
Amazing Resource!
This is JUST what I needed. Aside from the Gospels I'm often left wondering if I'm comprehending what I'm reading. This book along with a couple other reliable note sources has changed my reading and study game!
🙏🏻🤍🙏🏻🤍
Love it, I am very pleased, ty!
REview of Bible Recap
It is a nice companion to go with Bible reading.