100 Snapshots of God's Character in Scripture
Regular price
Sale price
$18.99 USD
Unit price
per
Sale
Sold out
Popular podcast host and author Tara-Leigh Cobble offers 100 scriptural devotions to get into the Word.

This easy-to-understand devotional will help you know God as you read daily snapshots of His infinite personality. Be encouraged with quick and easily understood scriptural studies, and learn how to spot God shining through in your own Bible reading.
Shipping

Shipping calculated at checkout.
Product Summary

See a Clearer Picture of Who God Really Is

Scripture is meant to reveal God to us, but sometimes it's hard for us to see Him there. What if all you needed was a new lens?

We often look to the Bible for advice on how to live, but when that becomes our focus, it's easy to miss the point of Scripture: to reveal God and His character to us. What does He want to tell us about Himself?

He describes Himself as the God of peace. The God who protects. The God of joy. These are truths we can lean on every day of our lives, but we miss the beautiful attributes of God when we look for only ourselves in our Bibles.

In this 100-day devotional, trusted Bible teacher Tara-Leigh Cobble explores powerful sections from each book of the New Testament. Each day's reading points toward a name or attribute of God from that passage. These snapshots are dense with theological truth, helping you grow in the truth of His character and rest in His goodness and kindness.
View full details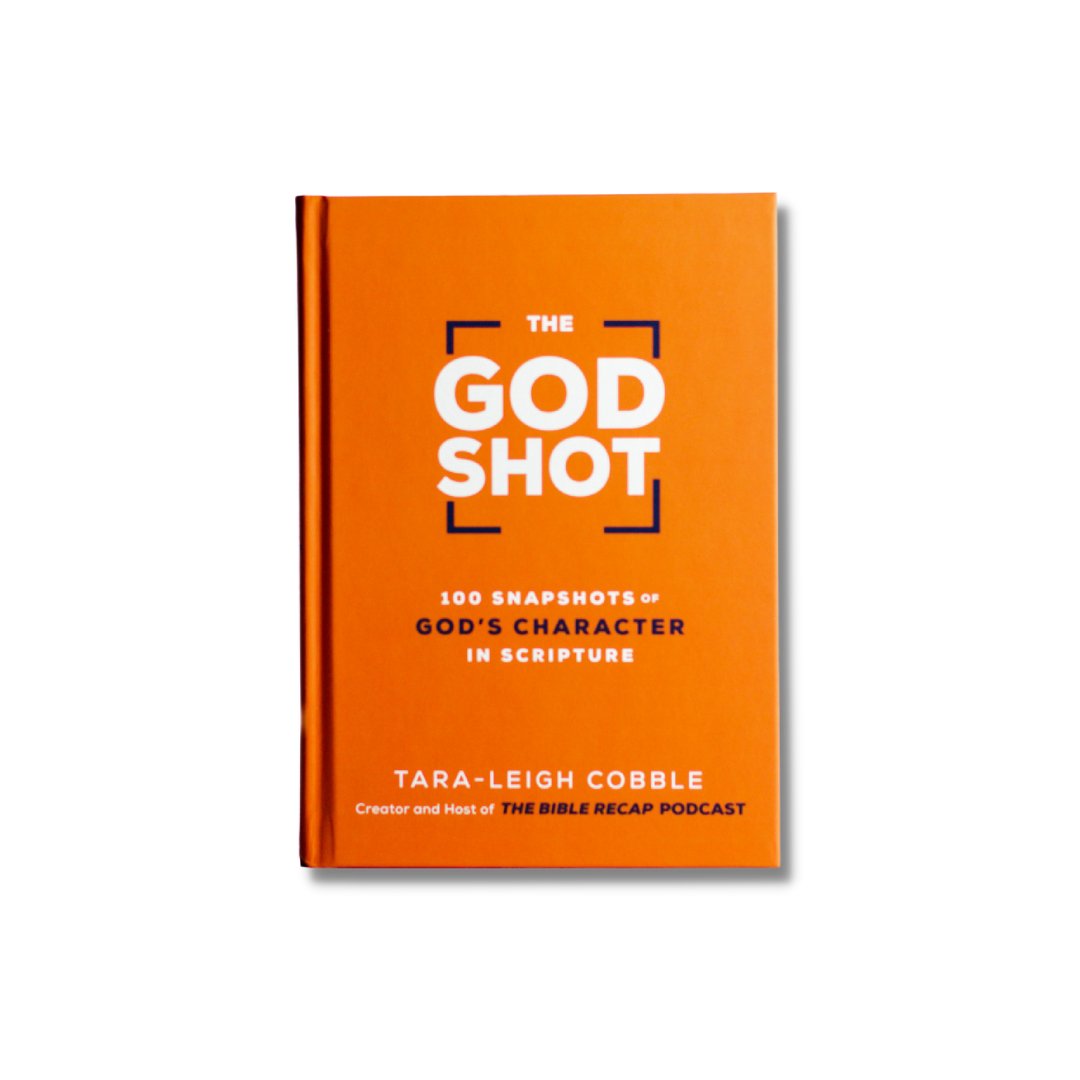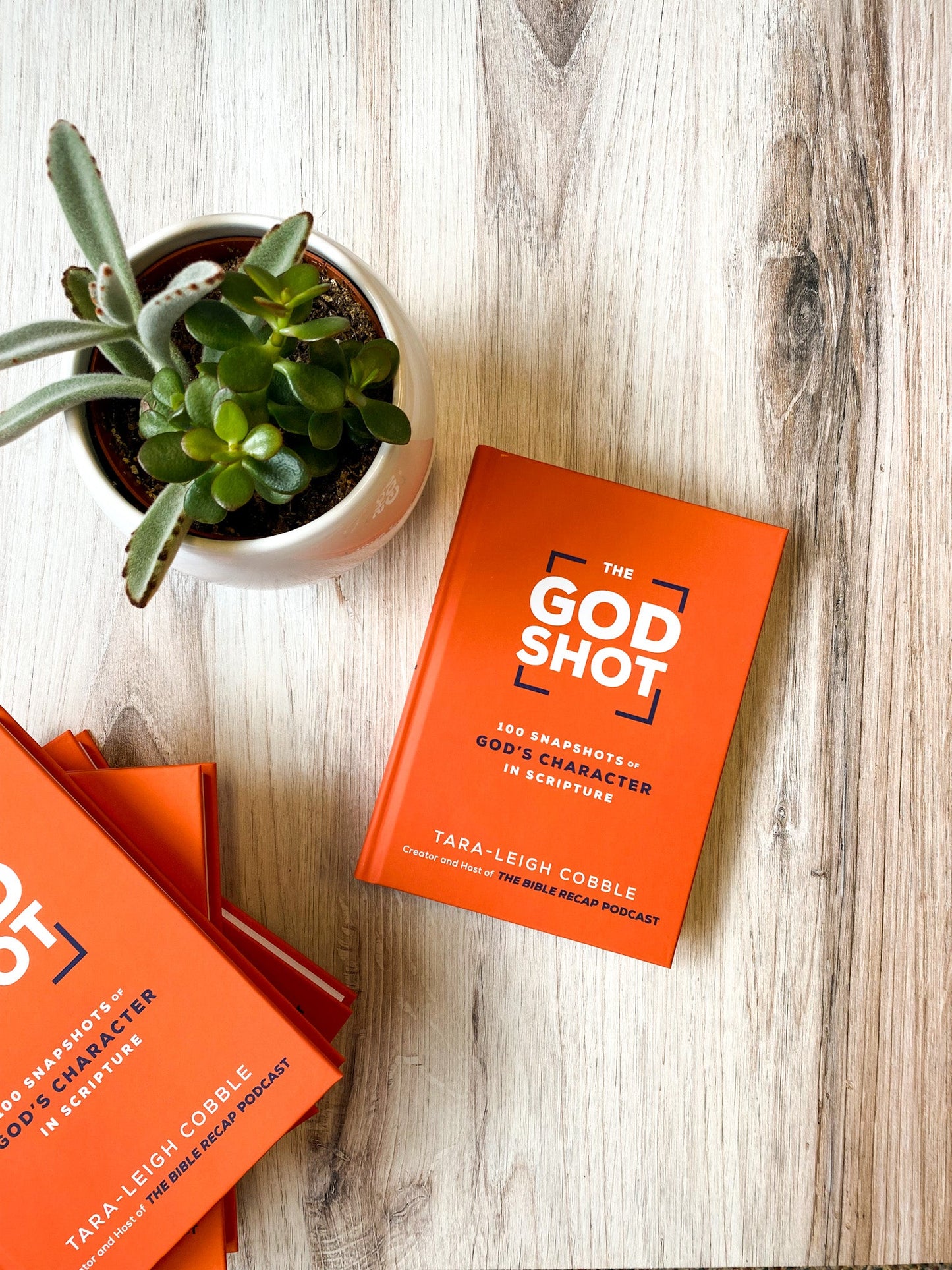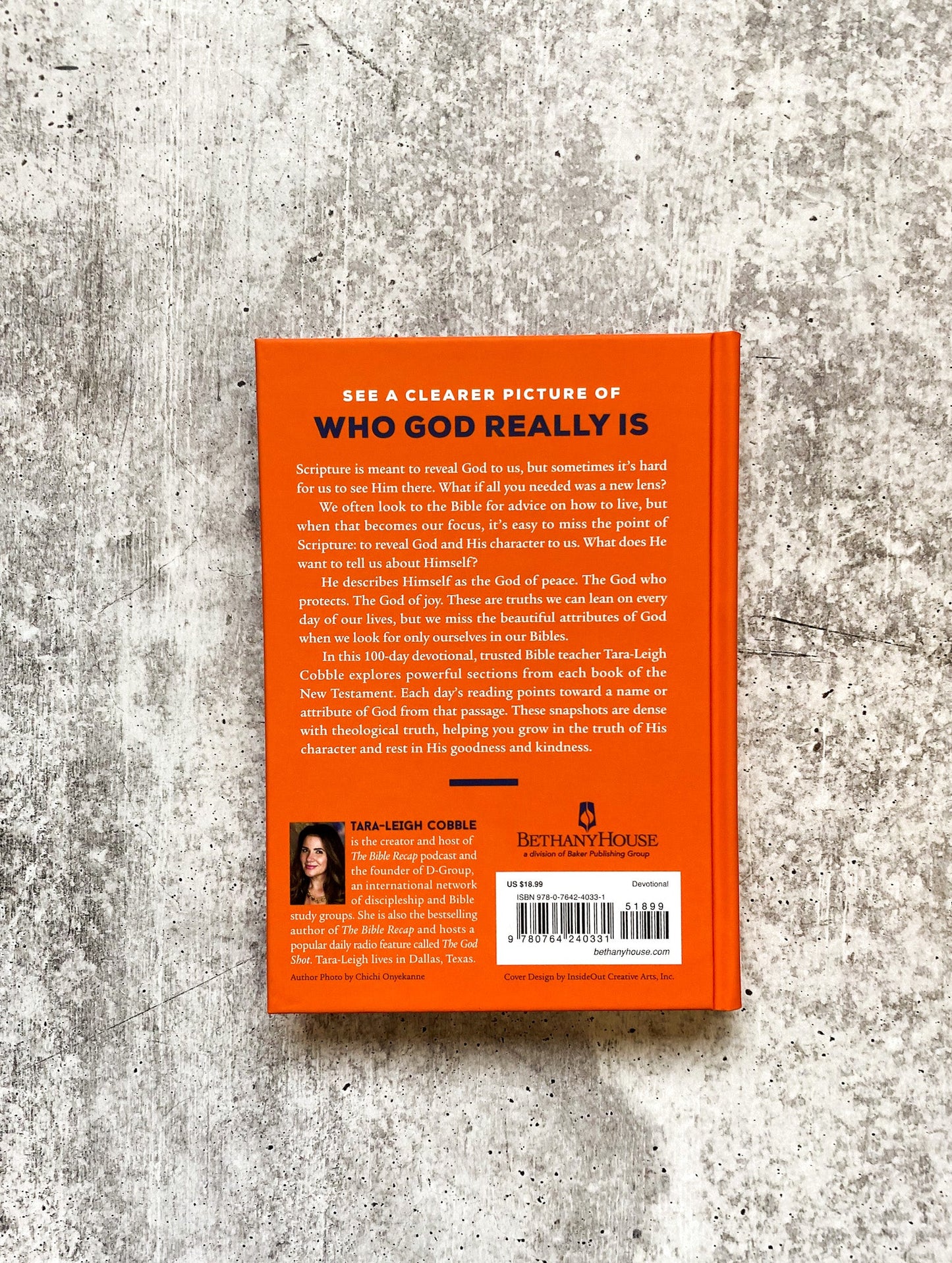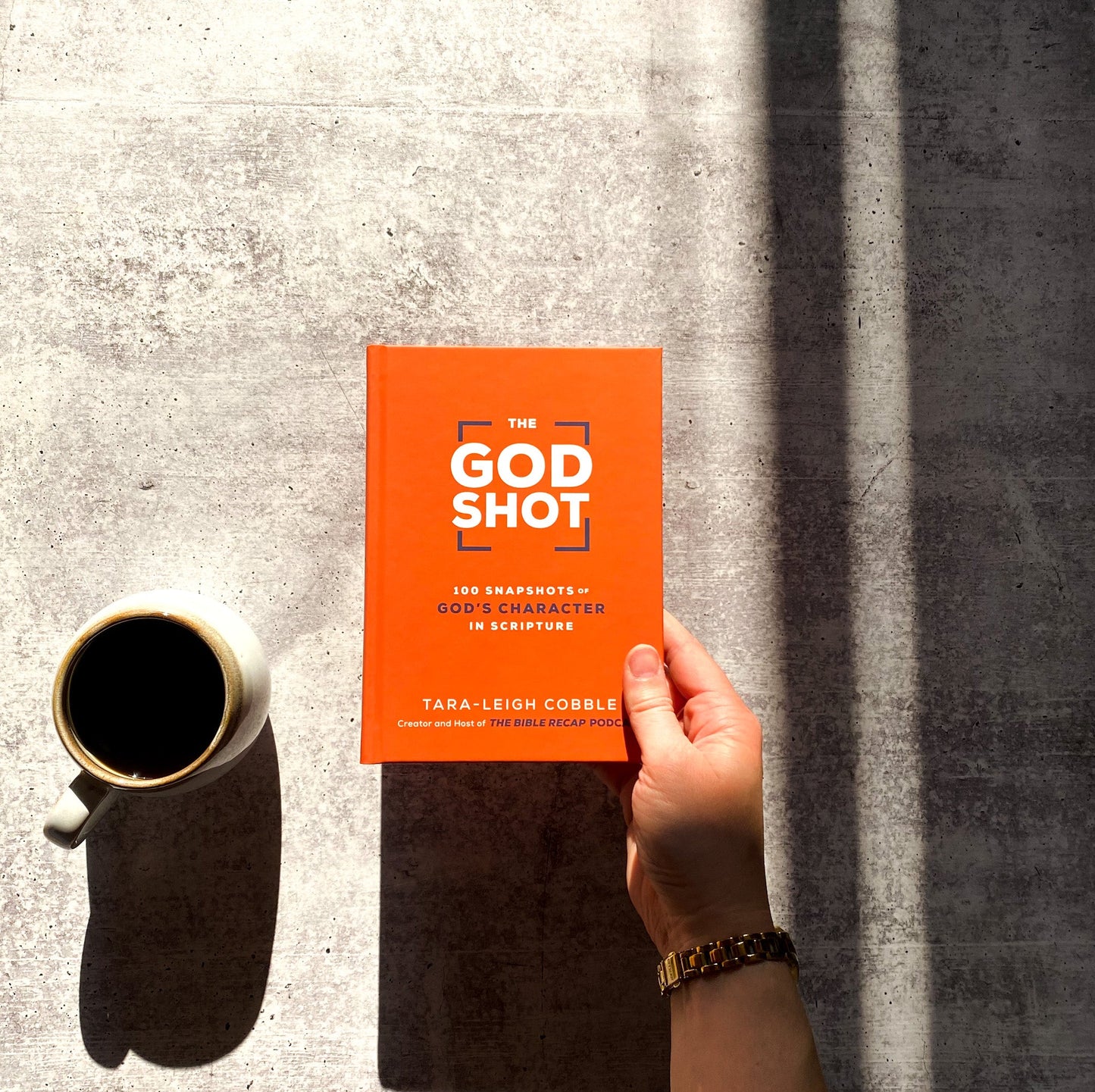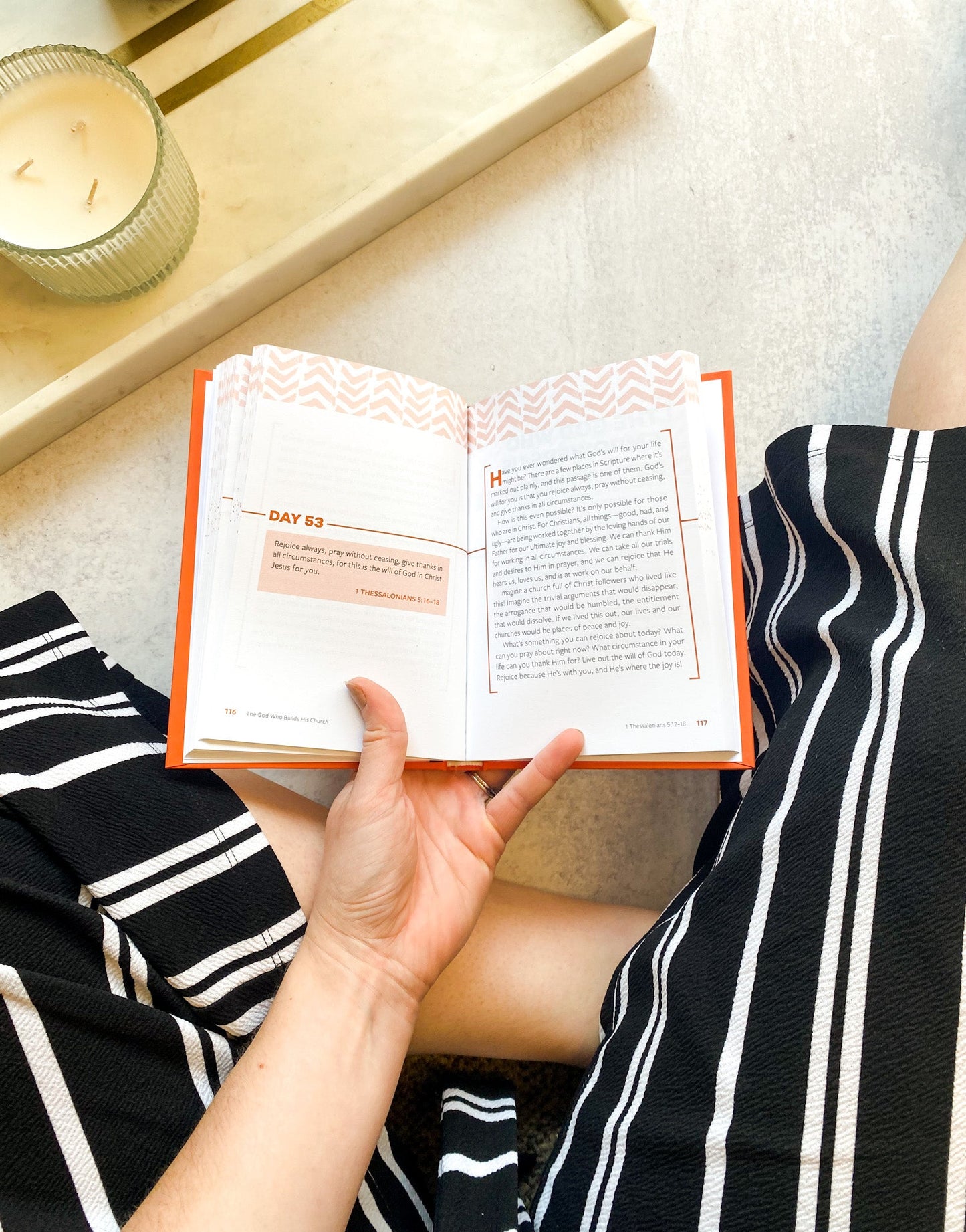 Awesome!
This little book stay by my bedside. I give it 5 ⭐️
I don't understand it. Is it a gun?
I bought it for my own personal use but after using a few days decided to give it to my granddaughter who just received confirmation. I don't know how she took it. I bought it because "The Bible Study" has been so rich. I realized later someone else had written it.