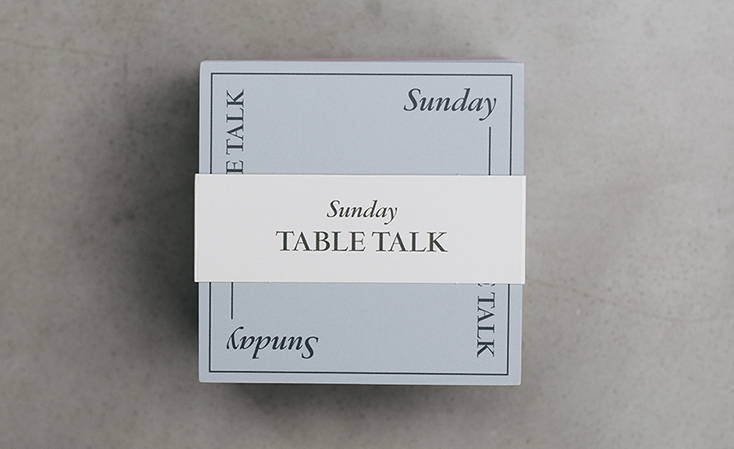 A deck of 100 conversation starters to deepen your relationship with God and others.
Strengthen your relationships. Deepen your faith.

Sunday Table Talk Cards are designed to get you thinking and talking. We ask you thoughtful questions to take you deeper in your faith and closer to one another.
Whether you share with friends and family or in your small group, Sunday Table Talk cards give you a way to break the ice and bring people together in a fun and faith-filled way.
learn new things about the people in your life
share new things about yourself with others
get inspired by what others share in conversation
commune over shared experiences
strengthen your connection with others and God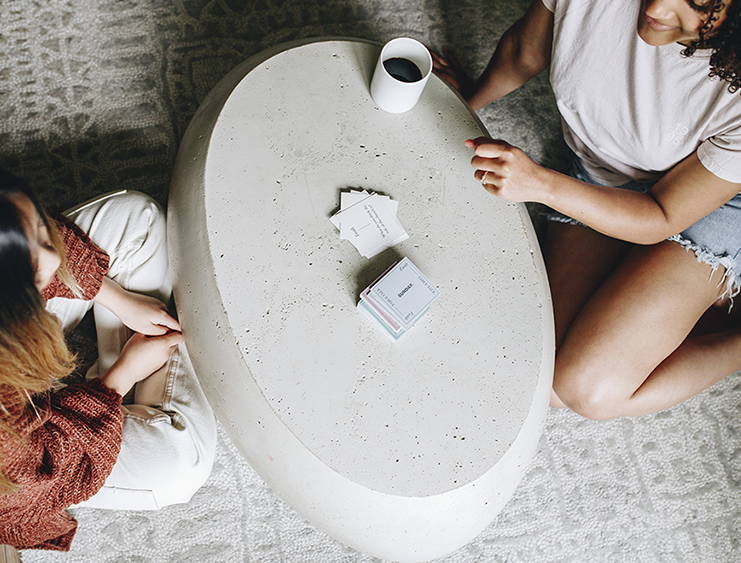 Conversation Starter Categories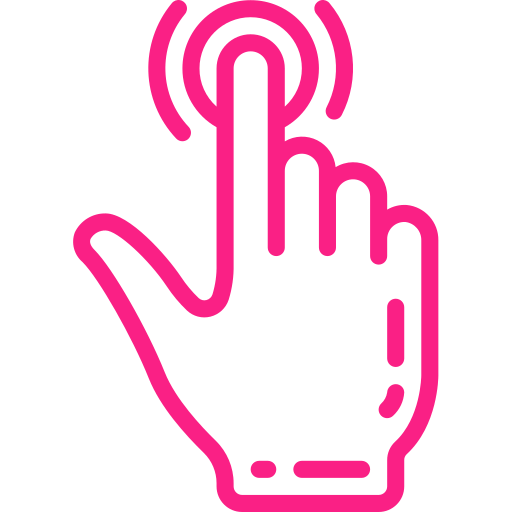 Select a card from one of the 4 conversation starter topics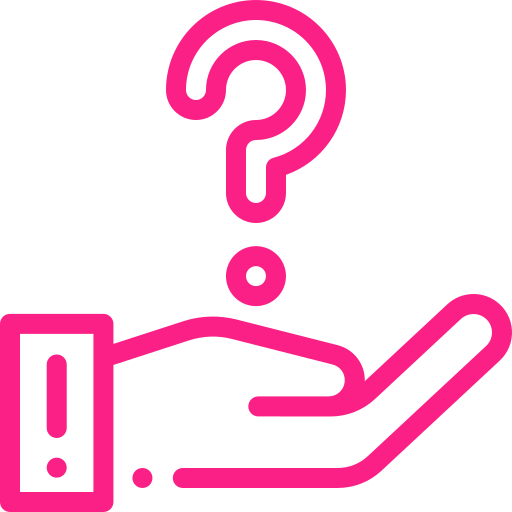 Ask the question to those in the room with you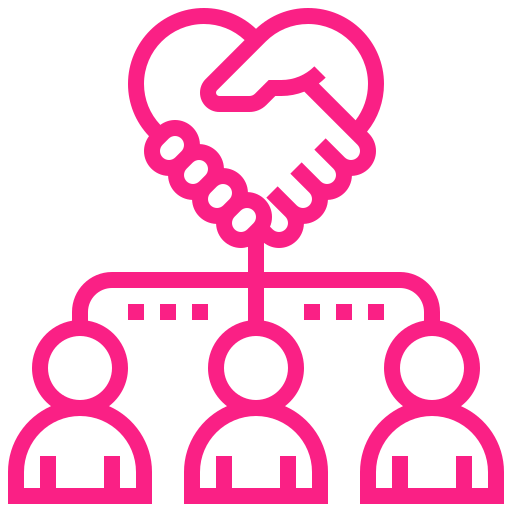 Watch the conversation take-off and your relationships grow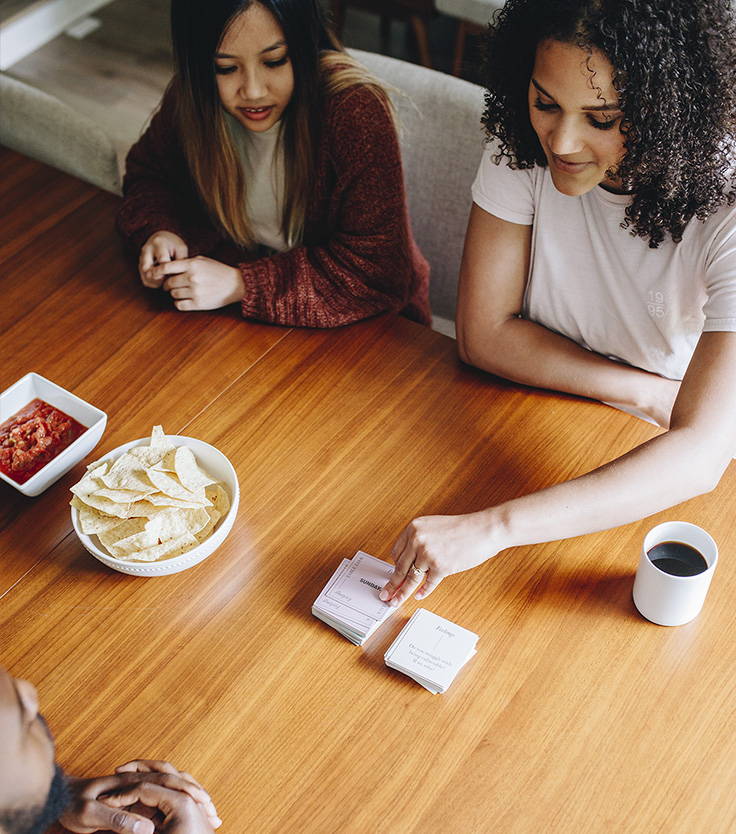 You will love Sunday Table Talk cards if...

You are someone who wants to bring people together.
There's nothing better than having a tool to help you do so!
You lead a small group and are looking for an icebreaker activity.
There are 100 questions designed to help you uncover and share new things with loved ones or your small group!
You want to grow deep and meaningful relationships.
Sunday Table Talk cards don't just ask the simple questions...we go deep!
You love learning from others and hearing about their life and faith experiences.
Now you have a set of conversation starter questions to help you do so!
You are eager to see what God has instore for you as you grow and connect deeper with others.
Our conversation cards are just the bridge to help you get there.
Zach Windahl, founder of The Brand Sunday and creator of The Best Season Planner, has helped thousands of people understand the Bible better and further their faith.
It is his goal in life to create resources to make it easier for people to grow in their relationship with God and achieve their own God-sized dreams.
He runs the brand Sunday and is the author of several books, including The Bible Study. Zach currently lives in Miami, Florida with his wife Gisela.